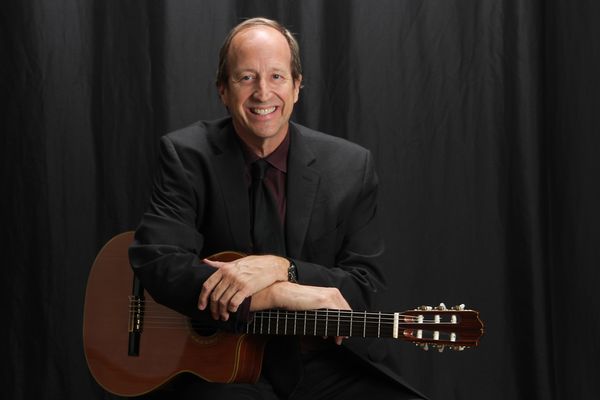 My Story

David Patt currently resides in Thousands Oaks California and performs all over the greater So Cal area. He has a vibrant musical past in Jazz, Classical, Contemporary music and commercial writing and producing. As a working musician David is called on for a wide variety of musical styles , artists and venues.

David Patt is a true Southern Californian native boy. Born and raised in the San Fernando Valley. He studied music at CSUN University as an undergraduate in music and as a masters student graduating with a masters degree in Classical guitar. He has performed for presidents and worked with Major stars over his long and vibrant  career.

David currently works as; 
- A fine instrumental soloist for special events,  
- The main guitarist for The Fabulous Hangovers, a high energy Jazz trio,   
- The musical accompianist for Rick Jarrett - a fine solo smooth jazz singer,
- The musical partner of Edgar Thatcher a singer songwriter / guitarist.


He has an active teaching schedule with a wide variety of students both in age and style of interest.

Keep an eye open for his live schedule and drop in to say hi when he performs with any of his many great working artist shows. Or add yourself to his email list for future postings of events.